Here are some highlights from our Lifestyle Launch on Tuesday 7th May, hosted at a central London members club, it was champagne and canapés galore.
Chaired by Sarah Tomczak, editor of Red, she talked with Kate Finnigan, Tony Turnbull, Rosie Green and Fiona Duncan about the future of lifestyle publications in an unsettled Britain.

Thank you to our amazingly generous sponsors who all contributed to the best goodie bags: Inkerman London, Patchology, Pump Street Chocolate, Lime Wood , THE PIG , Propercorn , Jawbox Gin, Bamford, De-liver-ance, and Pure Earth.
Our sponsors @inkermanlondon were delighted to be involved
City views from @kikigrigson
Guests received a wonderful greeting from Emma Cripwell
Highlights from @nataliestylesnaps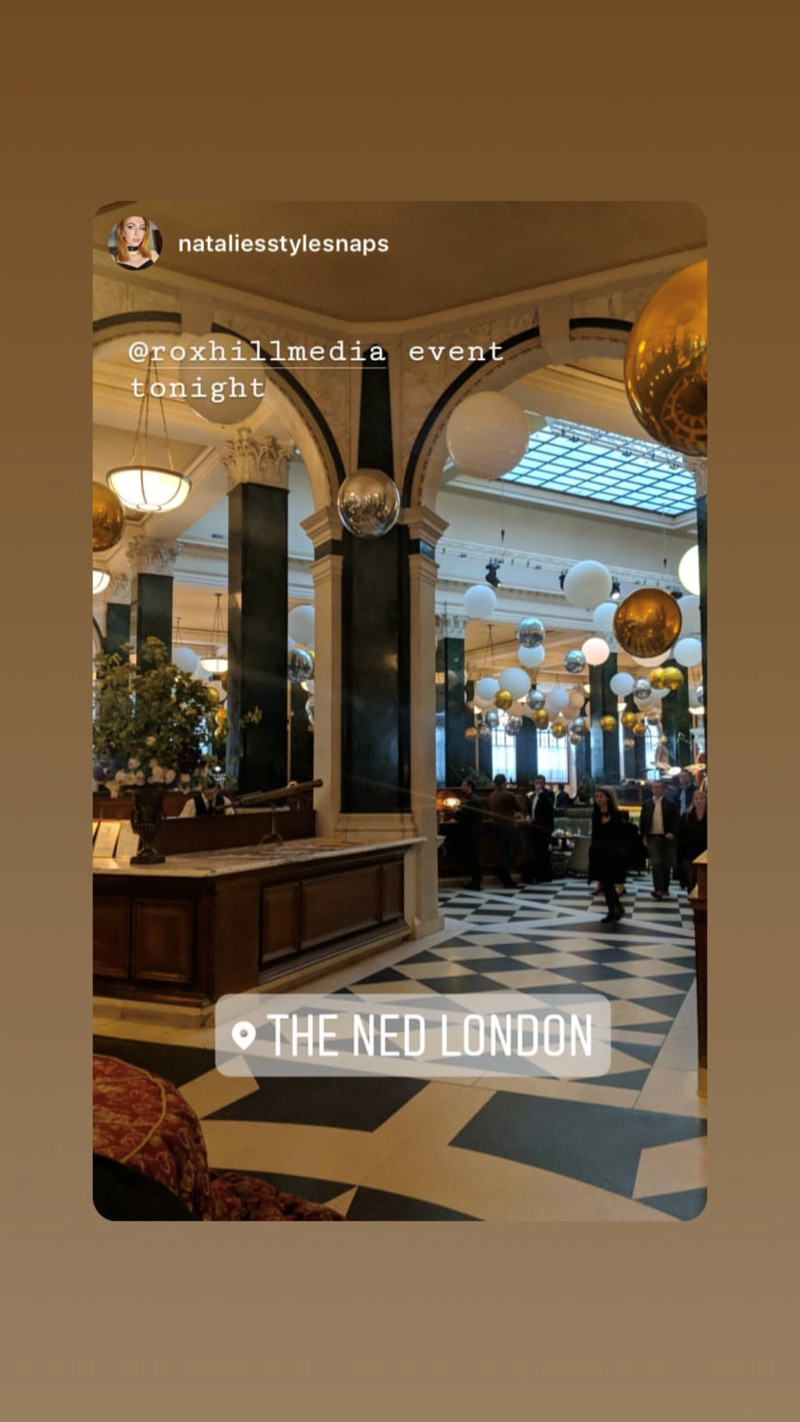 RoxStars on the night were Sarah Tomczak, Rosie Green, Fiona Duncan, Tony Turnball and Kate Finnigan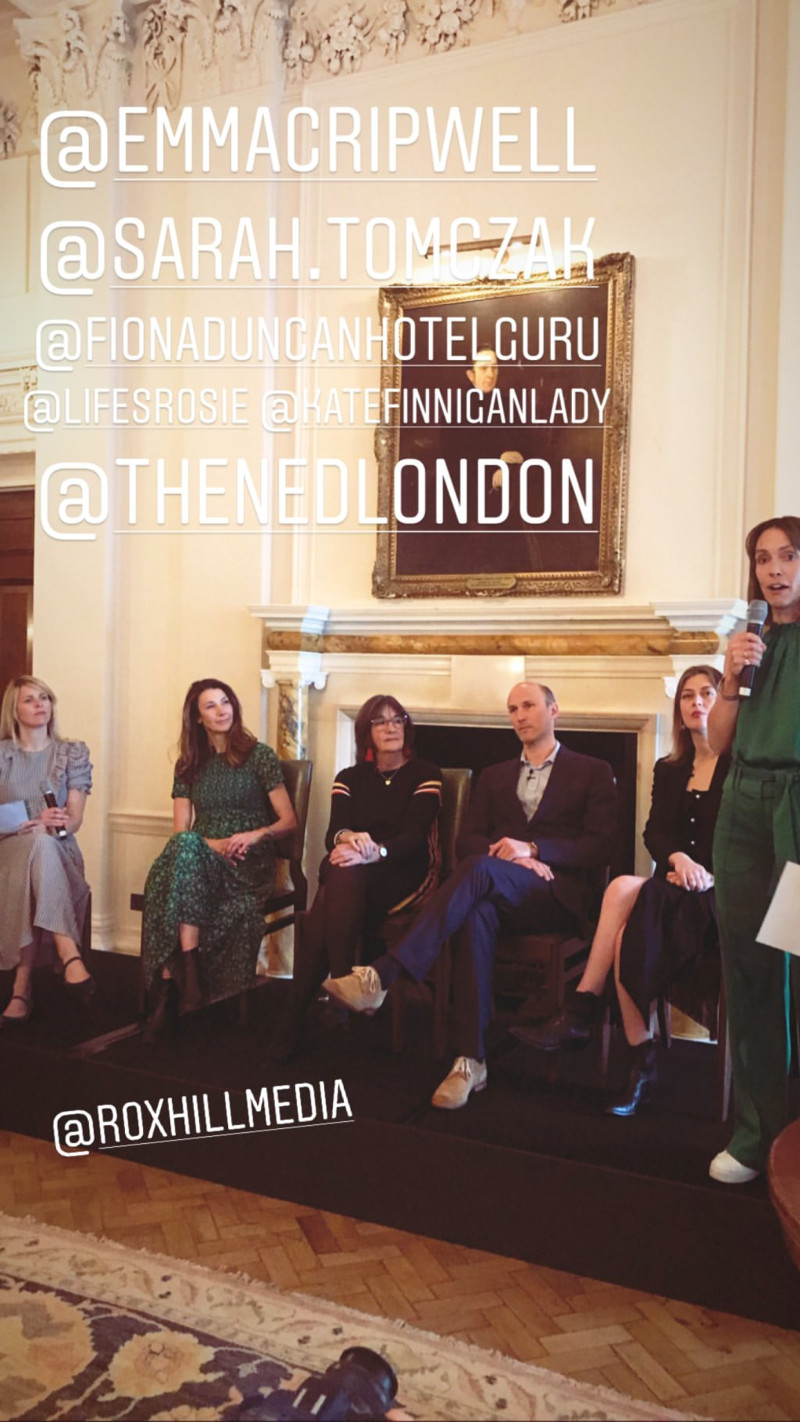 @mprcomms took a very artistic picture of the Jawbox gin
@passaropublicity founded by Amelia Bird, thanks the RoxStars for the evening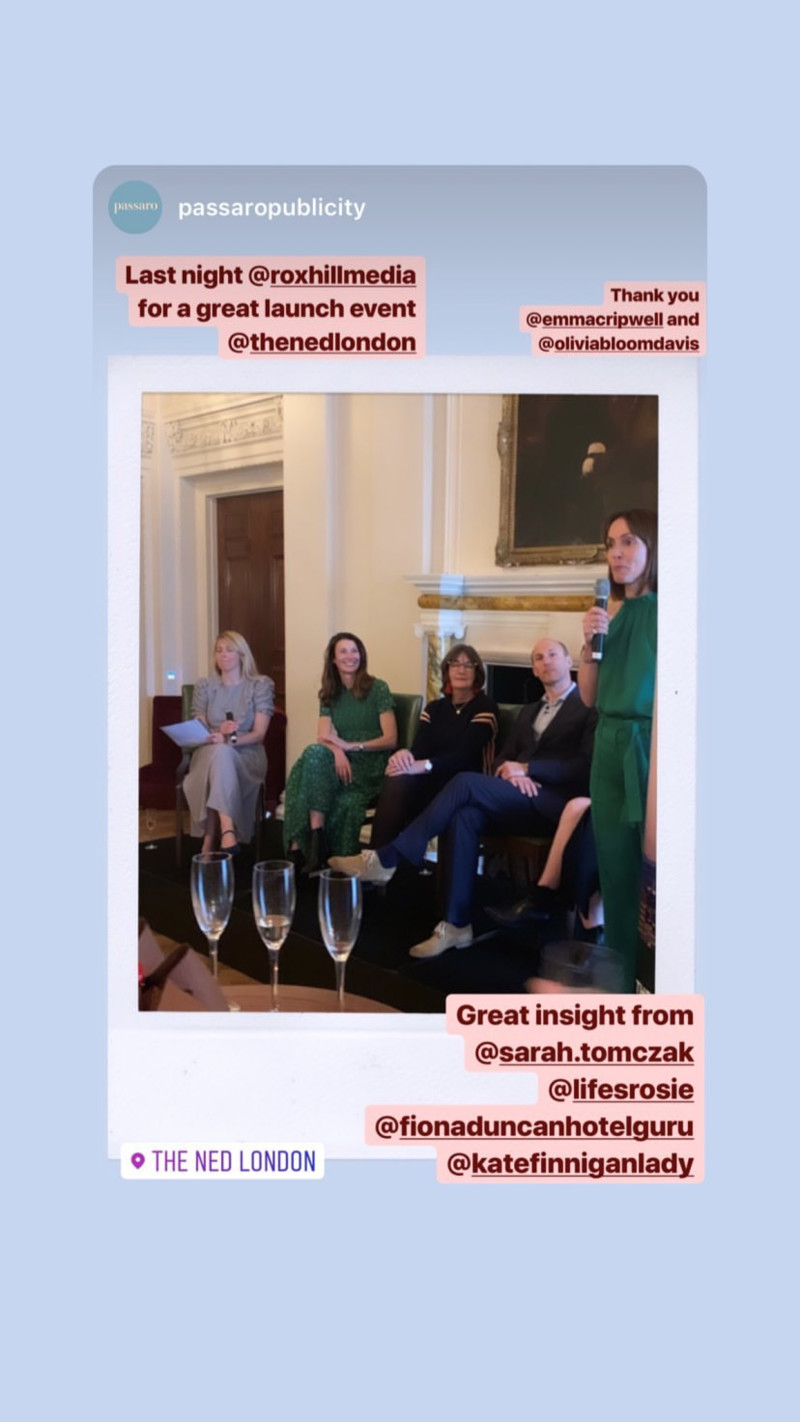 After the talk guests enjoyed champagne and the most delicious canapes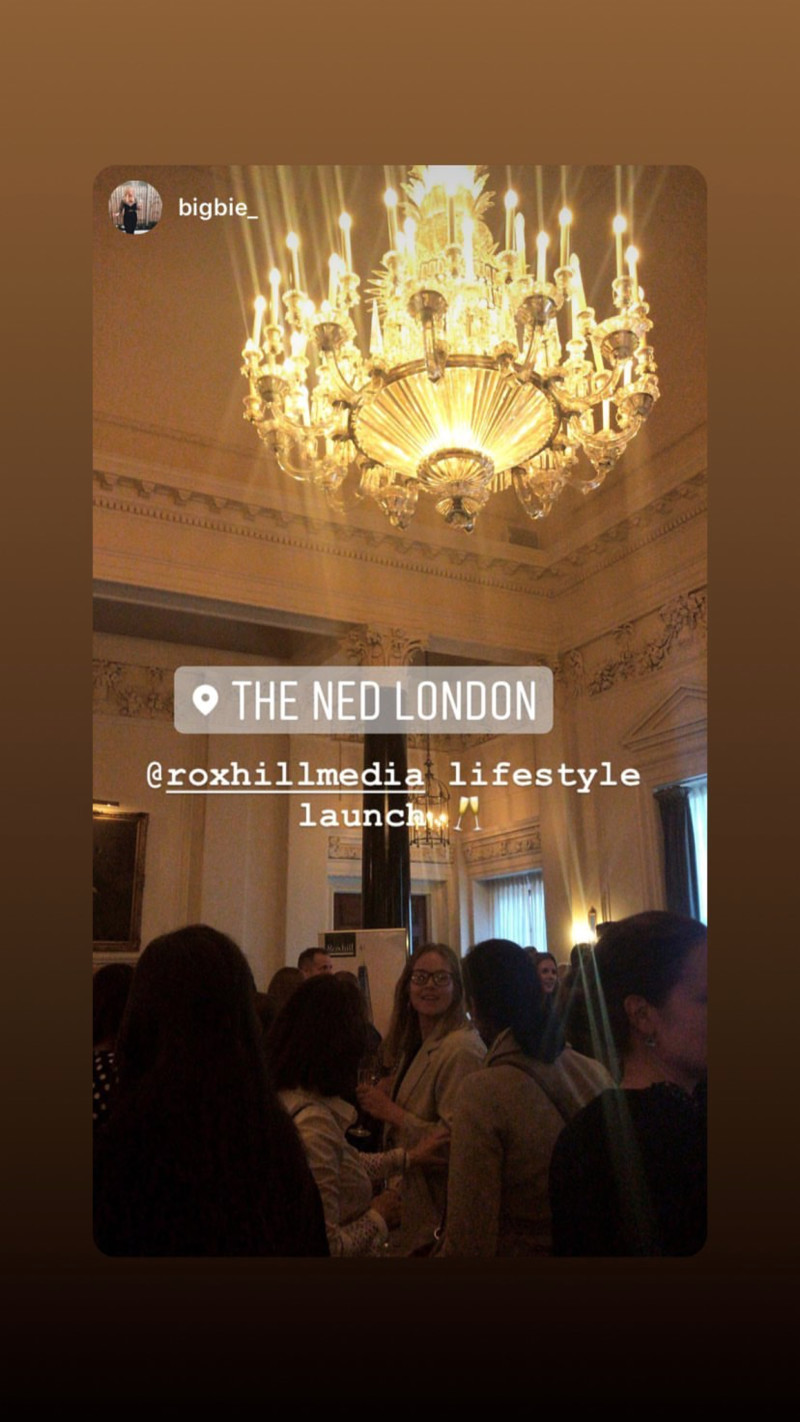 Ianthe Butt came to listen to our RoxStars, check out Ianthe's Friday Q and A here
Thank you to everyone that came and made the evening so fun. Sign up to RoxStars below to ensure you receive great content from the RoxStars straight into your inbox daily at 5pm.
We look forward to keeping you updated on future lifestyle events we hold.