15:1 RoxStars Meet - Fiona Hanlon, Producer at BBC Sounds
Event: 15:1, 12 September 2019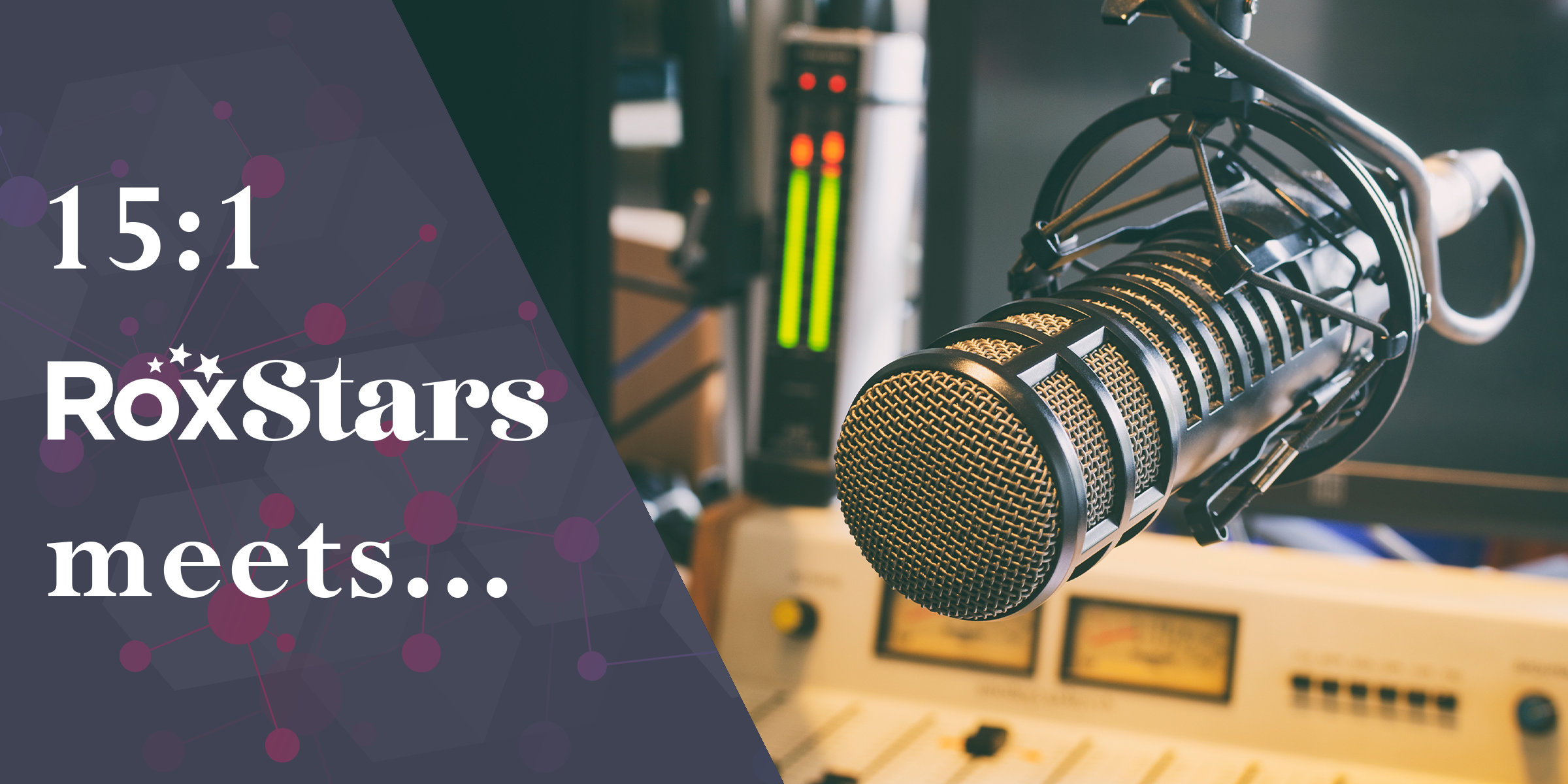 Join us and Fiona Hanlon for an exclusive Q&A Breakfast.
This special event is limited to 15 PRs per session.

Who is Fiona Hanlon?

Fiona Hanlon does some consulting work with external companies and brands to connect them with the BBC. After graduating from university, she worked as an assistant producer on the Radio 1 Breakfast Show, presenting with Nick Grimshaw and broadcasting to over 5 million people every morning. She now creates engaging and exciting content to bring in a new young audience to the BBC.
Please note that this event is hosting 1 of the 4 journalists we will have with us on the day. Please see the itinerary below and book your tickets in advance, to make sure you get the most out of your day:

8:30 am: Grace Cook, Acting Fashion Editor at the Financial Times - Book Tickets
10:30 am: Lucy Halfhead, Travel Director / Senior Editor - Sold Out
12 pm: Fiona Hanlon - Producer at BBC Sounds
2:30 pm: Delilah Khomo, Travel Editor at Tatler - Sold Out
What to expect?
This event is part of Roxhill's 15:1 programme. The objective is to allow PRs to build a personal relationship with each journalist in a more relaxed setting.
Seats are £25 and limited to only 15 PRs, so book now if you want to join us.
Please note that our larger Roxhill breakfasts will remain at no charge.

Price:
£25.00 per person
8 seats remaining


Cancellations are permitted up to 2 working days before the event (10 September 2019). You can transfer to a different talk up to 2 days before the event (subject to availability), and delegate substitutions are accepted at any time. Please contact our event team at events@roxhillmedia.com for cancellation, transfer and substitution requests.
A photographer may cover this event and the photographs may be used to publicise future Roxhill events. By purchasing a ticket and attending the event, you are consenting to appear in any photographs we may choose to use in future campaigns.
The details you provide will be processed in line with the Roxhill's GDPR obligations. For information on how we handle your personal data please see our Privacy Policy.