15:1 RoxStars Meet... Jessica Doyle, Interiors Editor at The Daily Telegraph
Event: 15:1, 31 October 2019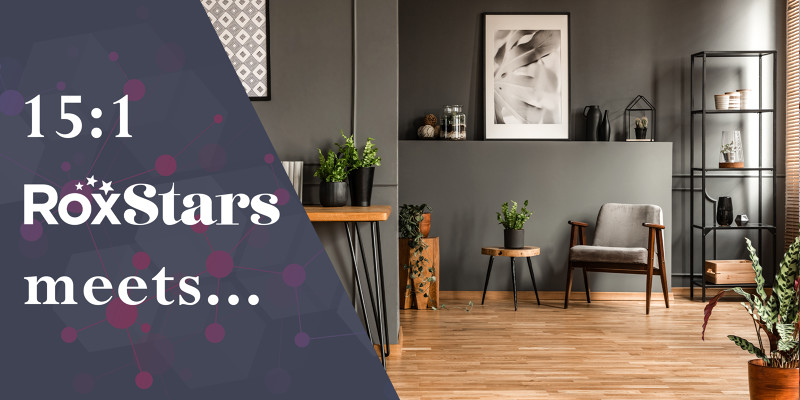 Join us and Jessica Doyle for an exclusive Q&A Breakfast.
This special event is limited to 15 PRs per session.

Who is Jessica Doyle?

Jessica is the Design and Interiors Editor at The Daily Telegraph.
Please note that this event is hosting 1 of the 4 journalists we will have with us on the day. Please see the itinerary below and book your tickets in advance, to make sure you get the most out of your day:

8:30 am: Jessica Doyle, Interiors Editor at The Daily Telegraph
10:30 am: Sophie Lam, Travel Editor at The I Paper - Book Tickets
12:00 pm: Lucy Partington, Beauty Editor at Stylist Magazine - Book Tickets
2:30 pm: Barney Calman, Health Editor at Mail on Sunday - Book Tickets
What to expect?
This event is part of Roxhill's 15:1 programme. The objective is to allow PRs to build a personal relationship with each journalist in a more relaxed setting.
Seats are £25 and limited to only 15 PRs, so book now if you want to join us.
Please note that our larger Roxhill breakfasts will remain at no charge.

Price:
£25.00 per person
9 seats remaining


Cancellations are permitted up to 2 working days before the event (29 October 2019). You can transfer to a different talk up to 2 days before the event (subject to availability), and delegate substitutions are accepted at any time. Please contact our event team at events@roxhillmedia.com for cancellation, transfer and substitution requests.
A photographer may cover this event and the photographs may be used to publicise future Roxhill events. By purchasing a ticket and attending the event, you are consenting to appear in any photographs we may choose to use in future campaigns.
The details you provide will be processed in line with the Roxhill's GDPR obligations. For information on how we handle your personal data please see our Privacy Policy.