15:1 Roxhill meets - Owen Walker, Asset Management Correspondent at the Financial Times
Event: 15:1, 19 November 2019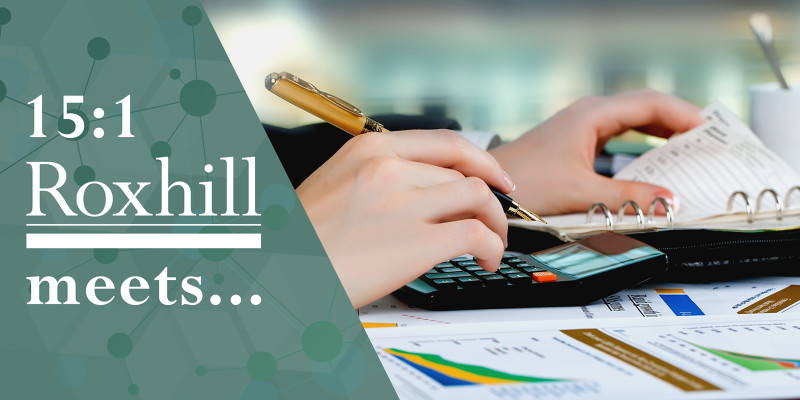 Join us and Owen Walker for an exclusive Q&A.
This special event is limited to 15 PRs per session.

Who is Owen Walker?

Owen Walker is Asset Management Correspondent at the Financial Times and Deputy Editor of FTfm. Owen is an experienced, award-winning financial journalist, who has covered business and investment issues in the US, UK and continental Europe. Owen is also author of the book "Barbarians in the Boardroom: Activist Investors and the battle for control of the world's most powerful companies".
What to expect?
This event is part of Roxhill's 15:1 programme. The objective is to allow PRs to build a personal relationship with each journalist in a more relaxed setting.
Seats are £25 and limited to only 15 PRs, so book now if you want to join us.
Please note that our larger Roxhill breakfasts will remain at no charge.

Price:
£25.00 per person
SOLD OUT


Cancellations are permitted up to 2 working days before the event (17 November 2019). You can transfer to a different talk up to 2 days before the event (subject to availability), and delegate substitutions are accepted at any time. Please contact our event team at events@roxhillmedia.com for cancellation, transfer and substitution requests.
A photographer may cover this event and the photographs may be used to publicise future Roxhill events. By purchasing a ticket and attending the event, you are consenting to appear in any photographs we may choose to use in future campaigns.
The details you provide will be processed in line with the Roxhill's GDPR obligations. For information on how we handle your personal data please see our Privacy Policy.