Roxhill Webinar: Everything you need to know about… Stylist Magazine
Roxhill Media Webinar, 08 July 2020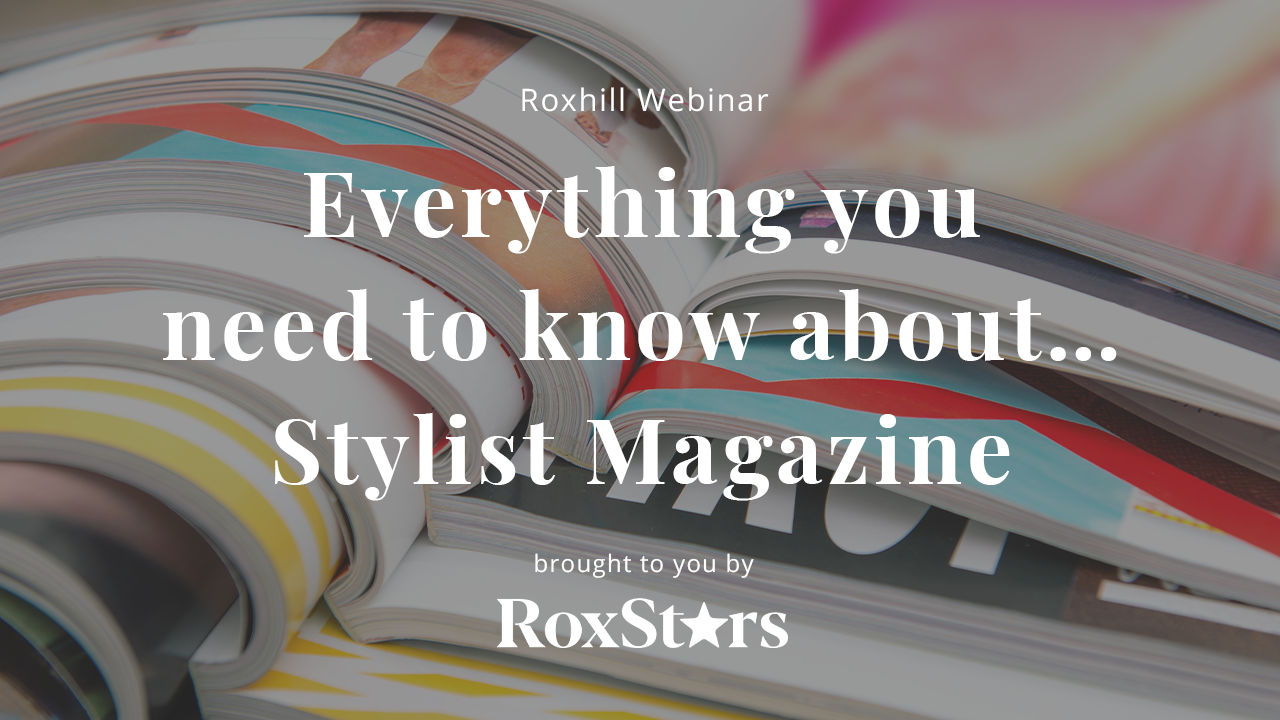 Everything you need to know about… Stylist Magazine

Understanding what a publication is aiming to do and how it runs is the first step to pitching its editors successfully. In the first of our new series of events, we are joined by Stylist's Editor in Chief Lisa Smosarski to give us the inside view on how the magazine works, the type stories they are working on now, and how to get your client into their pages

Who is Lisa Smosarski?

Lisa Smosarski is the editor-in-chief of the award-winning women's weekly, Stylist. Launched in September 2009, Stylist is the first freemium magazine for women. As editor she has seen Stylist win more than 50 industry awards, including PPA Editor of the Year in 2012 and BSME Editor of the Year in 2016, and now oversees all of Stylist's platforms, including digital and video.
Book your place today:
Please note, ticket sales will end at 8.30am on Wednesday 8th July
Please email our events team for cancellation, transfer and substitution requests.
Please note, this session will be recorded online.
The details you provide will be processed in line with the Roxhill's GDPR obligations. For information on how we handle your personal data please see our Privacy Policy.