Roxhill Webinar: Everything you need to know about… GQ
Roxhill Media Webinar, 18 August 2020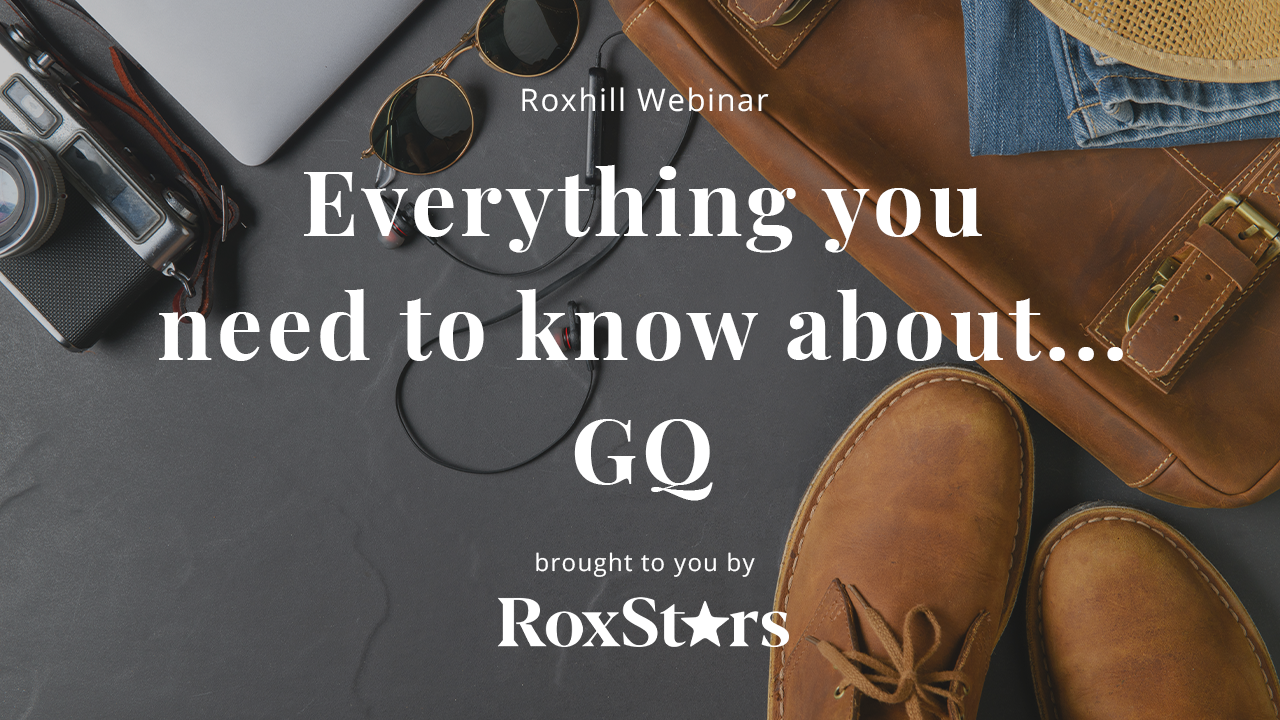 Everything you need to know about… GQ

The world's leading men's magazine, GQ covers a huge variety of different topics, from celebrity interviews, to hard-hitting investigative pieces. Discover where your client could fit into the mix, and who to pitch to, by joining us as we interview GQ's associate editor Paul Henderson.

Register for our free webinar at 10:00 am on Tuesday 18th August, to find out what Paul's team is currently working on, the slots and pages they need your help with now, and how best to get their attention. You will also have the opportunity to ask your own questions.

Who is Paul Henderson?

Paul has been at GQ for more than 15 years and is the magazine's Associate Editor. As well as covering sport, health & fitness, food & drink and editing the magazine's motoring content, he has written several cover stories including profiles of Anthony Joshua, David Beckham, Andy Murray and Lewis Hamilton.
Book your free place today.
Please email our events team for cancellation, transfer and substitution requests.
Please note, this session will be recorded online.
The details you provide will be processed in line with the Roxhill's GDPR obligations. For information on how we handle your personal data please see our Privacy Policy.