Roxhill Webinar: Everything you need to know about… Good Housekeeping
Roxhill Media Webinar, 29 September 2020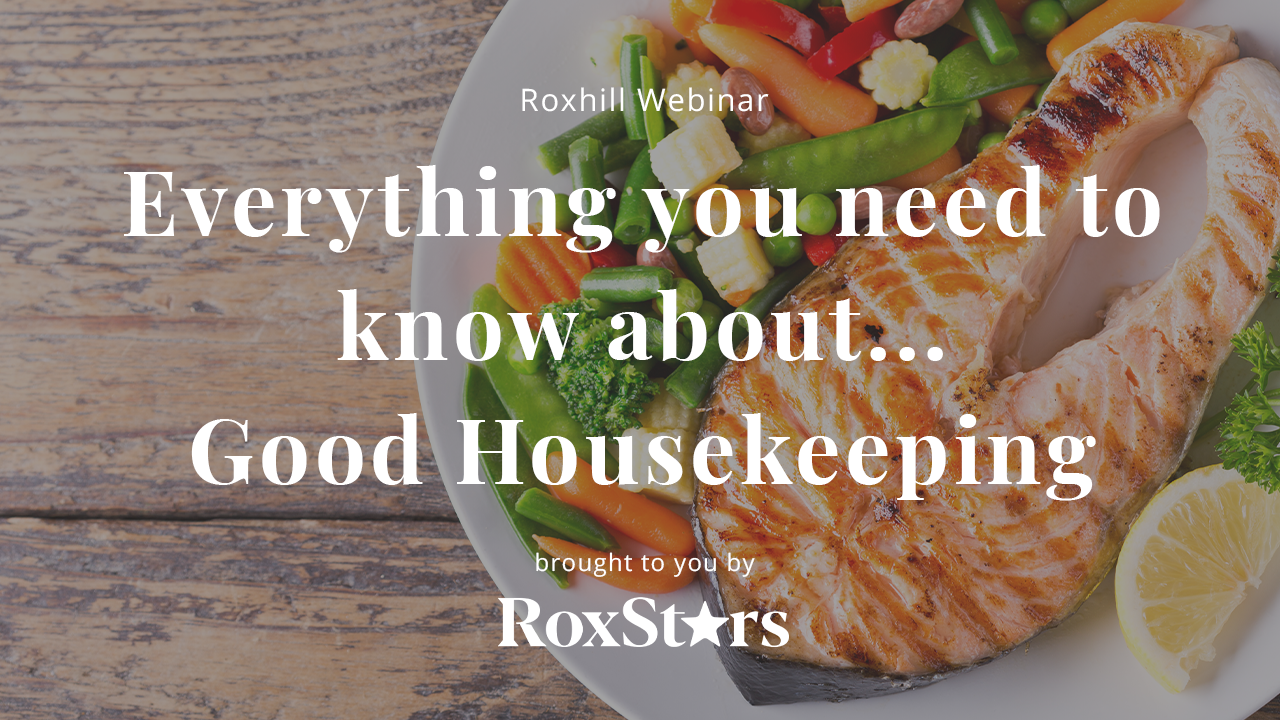 Everything you need to know about… Good Housekeeping

As publications are settling into post-Covid life, and the winter season is fast approaching, how has life changed for Britain's best-selling women's magazine?

Join us at 10am on Tuesday 29th September as we speak to Gaby Huddart, editor-in-chief at Good Housekeeping to discover the type of stories she and her team are looking for, the sort of pitches that get their attention, and who is best to contact for the different sections of the magazine. You will also have the opportunity to ask your own questions.

Who is Gaby Huddart?

Gaby is Group Editorial Director (and Editor-in-Chief, Good Housekeeping) of Hearst's Lifestyle & Homes division, across Good Housekeeping, Red, Prima, Country Living and House Beautiful. Prior to taking on her current role, she was promoted to the role of Group Editorial Director of Good Housekeeping, Red and Prima in January 2018. Gaby had previously held the position of Editor-in-Chief of Prima since Summer 2013.
Book your free place today.
Please email our events team for cancellation, transfer and substitution requests.
Please note, this session will be recorded online.
The details you provide will be processed in line with the Roxhill's GDPR obligations. For information on how we handle your personal data please see our Privacy Policy.