Roxhill Webinar: Everything you need to know about… Glamour
Roxhill Media Webinar, 13 October 2020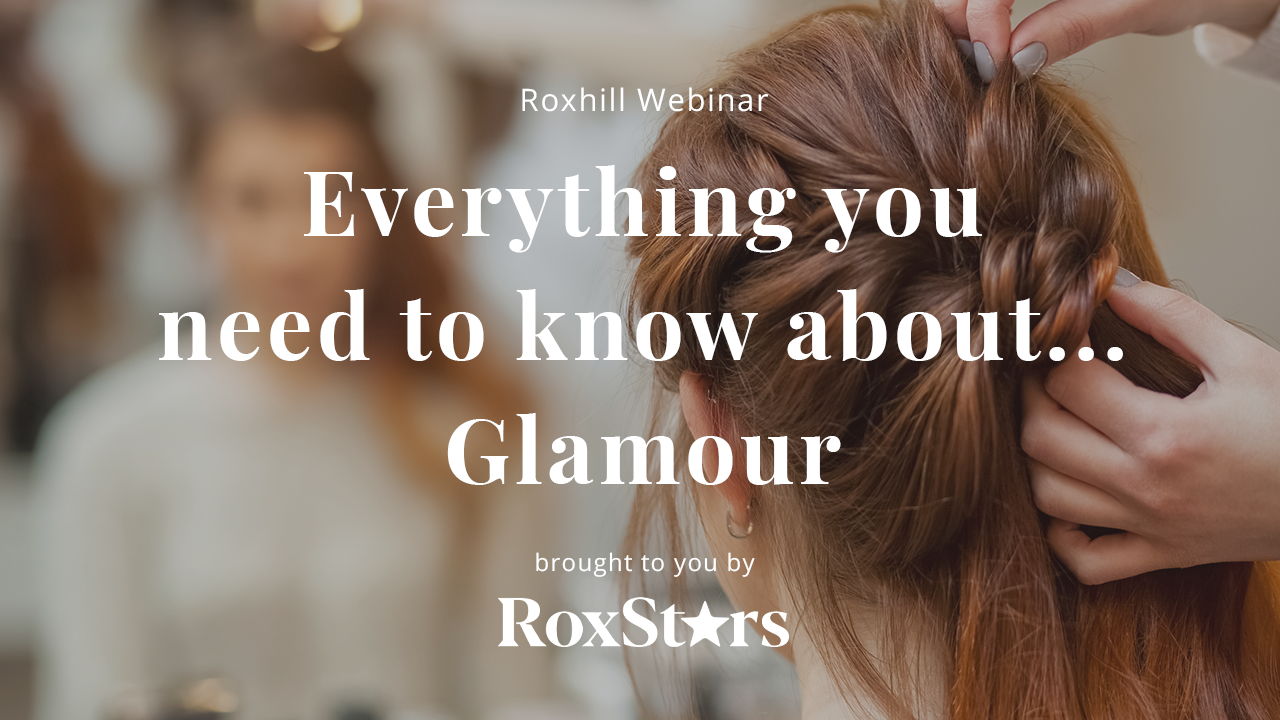 Everything you need to know about… Glamour

Glamour is the online and print destination for millennial and Gen-Z beauty-loving women, but has their coverage changed as a result of Covid, and how are they approaching the issues that matter to their audience now?

Don't miss our upcoming webinar with editor-in-chief, Deborah Joseph, on Tuesday 13th October at 10 am. We'll be discussing who the magazine's reader is, the type of stories her team are currently looking for, and how to write a pitch that grabs their attention. .

Who is Deborah Joseph?

Deborah is an award-winning editor, with over 20 years experience in digital and print publishing and has spent the last two years editing UK Glamour and directing its content transition from a print to a digital-first, 360 brand for a Millennial and Gen-Z, beauty-loving audience. She began her formative career in glossy women's magazines, working for Cosmopolitan and more before joining the launch team of GLAMOUR as Entertainment and Associate Editor. She went on to edit the Daily Mail's women's Lifestyle section, before returning to Conde Nast to edit Brides, Easy Living and now Glamour.
Book your free place today.
Please email our events team for cancellation, transfer and substitution requests.
Please note, this session will be recorded online.
The details you provide will be processed in line with the Roxhill's GDPR obligations. For information on how we handle your personal data please see our Privacy Policy.