Roxhill Webinar: Everything you need to know about… ES Magazine
Roxhill Media Webinar, 15 December 2020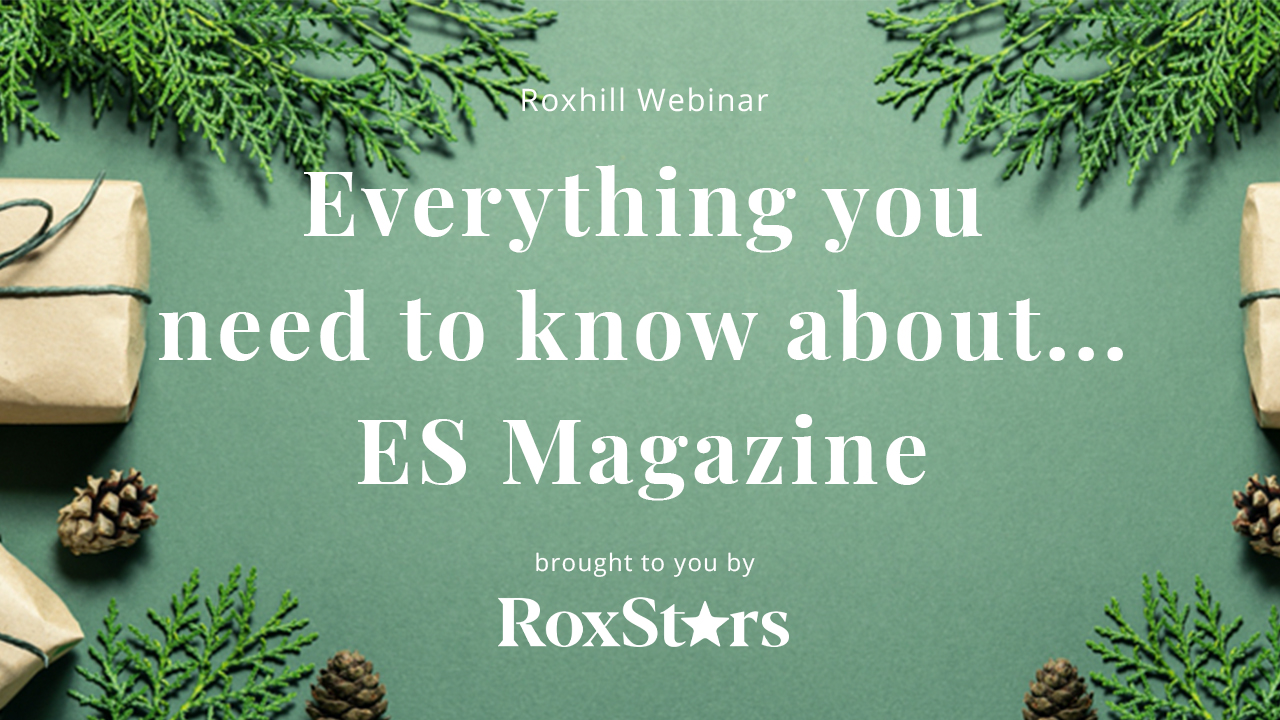 Everything you need to know about… ES Magazine

As a freesheet, the Evening Standard has been particularly hard hit by this year's lockdowns. Join us on Tuesday 15th December at 10am to hear from Dipal Acharya, Assistant Editor of ES Magazine, who we'll be asking about recent changes to the team, and how they've dealt with the unique challenges of 2020. 

Register now to find out what Dipal has planned for 2021; how best to get your pitch heard; and how you can secure coverage for your client.


Who is Dipal Acharya?

Formerly the arts and entertainment director at ES Magazine, Dipal has been promoted to assistant editor at ES. During her career, Dipal has contributed to The Daily Telegraph, The Observer Magazine, Dazed & Confused among other titles. Dipal took part in one of our 15:1 sessions last year, and during the interview we learned that she reads and files every single email that is sent over, and loves to hear about the latest trends in culture, travel and beyond.
Please email our events team for cancellation, transfer and substitution requests.
Please note, this session will be recorded online.
The details you provide will be processed in line with the Roxhill's GDPR obligations. For information on how we handle your personal data please see our Privacy Policy.