Roxhill Webinar: Everything you need to know about… Sunday Times Style
Roxhill Media Webinar, 4 February 2021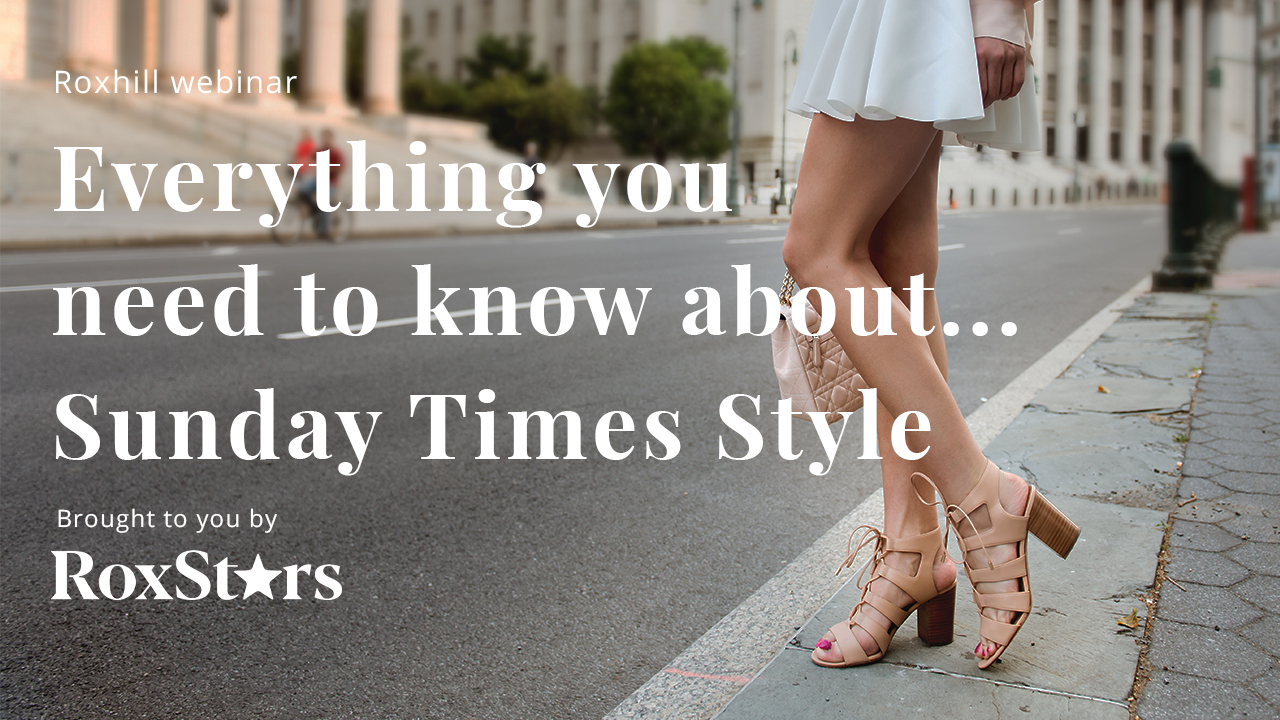 Everything you need to know about…Sunday Times Style

Sunday Times Style is the weekly guide to all things fashion, beauty and lifestyle, but where does your client fit in? Newly appointed editor Laura Atkinson joins us to discuss the sort of stories that will catch her eye.

Register now for our webinar at 10:00 on Thursday 4th February to find out the sort of things the team are looking for in 2021, the pitches that get their attention, and who is best to contact for the different sections of the magazine. You will also have the opportunity to ask your own questions.


Who is Laura Atkinson ?

Laura joined Sunday Times Style as features editor from Grazia in 2012 and was promoted to deputy editor in 2016, she is now the editor of Style. Laura works closely with fashion director Jane McFarland and the team at Style to produce the newspaper's weekly guide to all things fashionable and stylish.

Please email our events team for cancellation, transfer and substitution requests.
Please note, this session will be recorded online.
The details you provide will be processed in line with the Roxhill's GDPR obligations. For information on how we handle your personal data please see our Privacy Policy.