Roxhill Webinar: Everything you need to know about… Times LUXX
Roxhill Media Webinar, 03 March 2021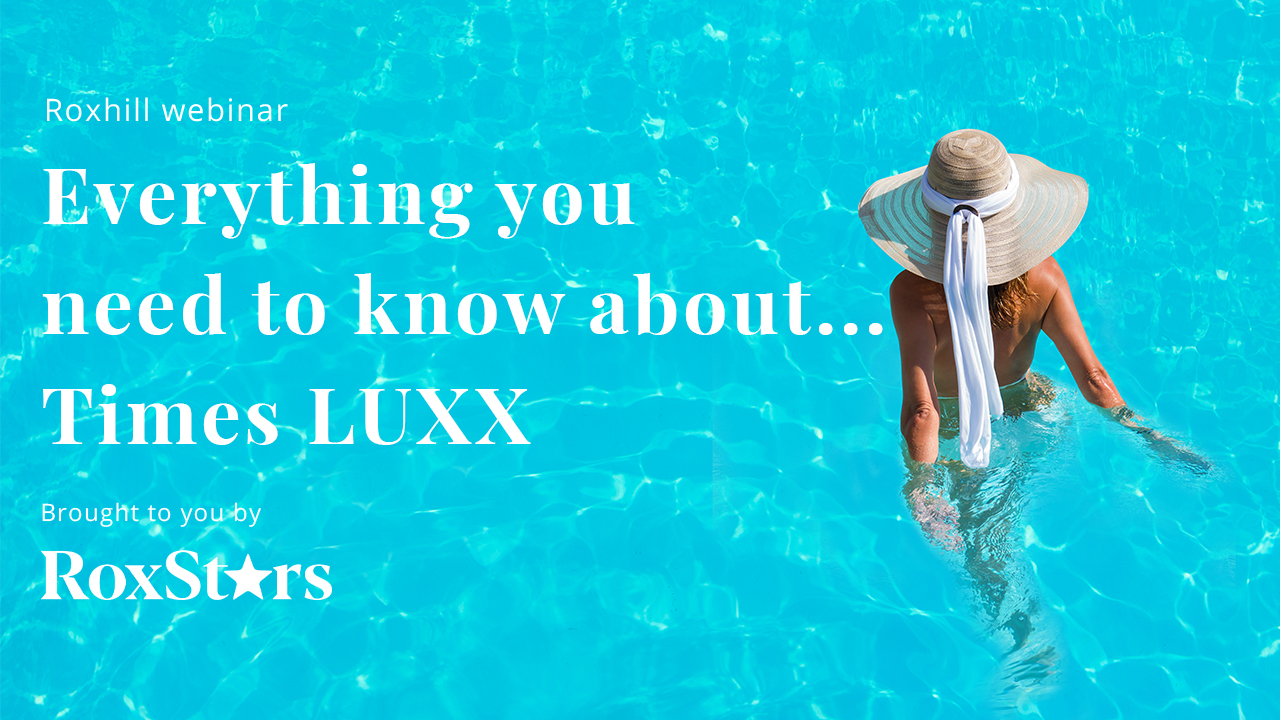 Everything you need to know about… Times LUXX

What does spring have in store for luxury lifestyle magazines, and what kind of stories will they be looking to run? The best way to know what to pitch for the new season is to talk to the person setting the agenda.

Kate Reardon, Editor at Times LUXX joins us on March 3rd at 9:30 am. Register now to discover what she and her team are working on, the sort of pitches that get their attention, and who is best to contact for the different sections of the magazine.


Who is Kate Reardon ?

Kate Reardon, editor of Times LUXX, is one of the biggest champions of luxury publishing in the world, and the recent winner of the BSME's Editor of the Year 2020. Kate started her career as a 19-year-old fashion assistant at American Vogue and at 21 she was made the Fashion Director of Tatler, the youngest ever at Condé Nast. Kate remained at Tatler for seven years before becoming a founding advisory board member of Net-a-Porter.com. She wrote three columns for The Times, and spent a decade as a Contributing Editor at Vanity Fair.

Please email our events team for cancellation, transfer and substitution requests.
Please note, this session will be recorded online.
The details you provide will be processed in line with the Roxhill's GDPR obligations. For information on how we handle your personal data please see our Privacy Policy.