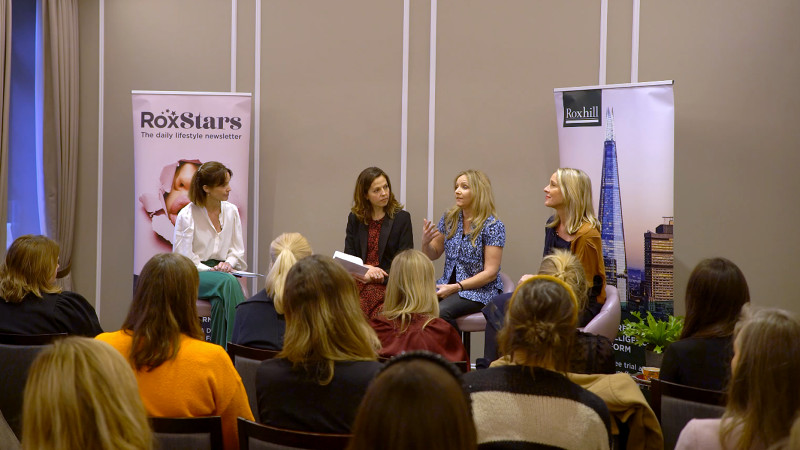 The Panel
Susan D'Arcy has been writing for the Sunday Times for over 20 years, about luxurious spas and travel. As a spa expert she enjoys sharing her tips and insights about the best therapists, spas and treatments, on her very informative, yet entertaining blog, Spa Confidential.

Francisca Kellett Francisca Kellett is a freelance travel writer and editor. Having worked as the Digital Travel Editor for The Daily Telegraph, and as the Travel Editor at TATLER magazine, she now contributes to a number of publications, including the FT, The Daily Telegraph, House & Garden, National Geographic Traveller, and The Times, where she writes the philanthropy column for LUXX Magazine. Francisca is also the co-founder of Mundi & Co, a creative content agency for luxury travel brands.

Juliet Kinsman is an established freelance journalist and broadcaster, with a unique understanding of sustainable luxury travel. She created BOUTECO to celebrate the design-led properties with the biggest hearts and she works with hotels to help them tell their inspiring stories of positive impact. Founding editor of Mr & Mrs Smith, she is a renowned hotel expert and speaker who sits on the judging panel for many travel awards, and she has just produced a documentary, Changing Worlds in the Atlas Mountains, to convey the importance of educating girls in remote rural areas.
Listen to the podcast from our Roxhill Breakfast event, with the overall objective to unearth what our unrivalled editors like to cover in their magazines, and how we can help them fill each issue with fabulous stories and new products.
Roxhill Breakfast events are designed to connect you with key journalists within your sector. Every panel discussion and/or interview is dedicated to giving you exclusive insights and answering your specific questions.
Check for upcoming events
If you missed this event but would like to know what's coming up, please check our Events page. Tickets and registrations are available to browse as early as a few months prior to each event, so you'll never be caught off-guard.