In the hot seat:
Hannah Uttley: Business Reporter at The Daily Telegraph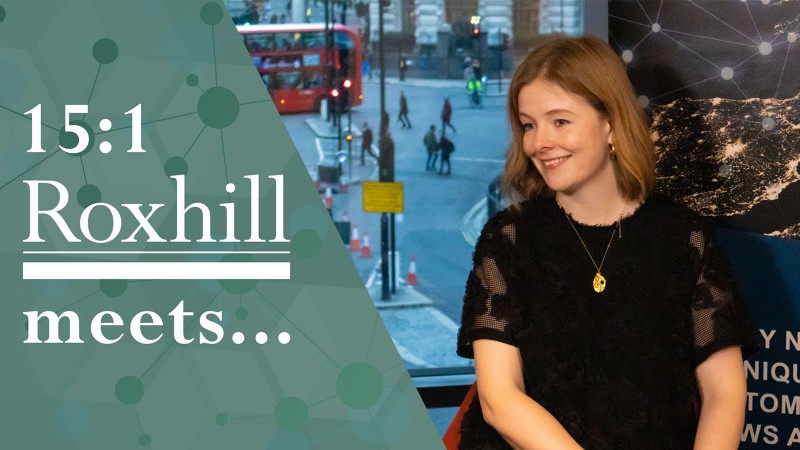 Hannah's week:
All focussed around delivering copy for both the Daily and Sunday editions.
RNS statements and trading updates are followed closely.
Covering the consumer goods, luxury and pharma sectors.

Pharma coverage is generally wider on the larger firms with some smaller AIM-listed companies.
Luxury – cover overseas global companies / luxury brands. Also UK brands.

Aims to get into Telegraph around 9am+.
Monday, Tuesday and Wednesday are 'best' days for meetings with industry figures.

Breakfast / coffee / lunch at Victoria/office is ideal.
Couple of bullet points as to who and why relevant is fine.
Happy to book months in advance if required to book CEO etc 30/45 mins.

Tuesday & Thursday mornings generally busy – pitching ideas for Sunday & Monday

Tues: 10.30am meeting – features and profile ideas for Sunday & Monday

Team looking for 4-5 features for the Sunday
Profiles – ideally need to be a CEO.
Monday therefore, a good day to pitch features and profiles

Thurs: 10.30am meeting – news and scoops for Sunday edition

Wednesday a good day for pitching news and scoop stories

Thursday very busy with focus on:

copy for Friday's edition as well as
file Sunday's features by 5pm

Fridays are very busy too: File Sunday news stories by 4 pm.
Saturday slot: preparing Sunday stories to go online. 12pm to 8pm
Sunday for Monday: 9.30am-6pm slot. Also 3pm to 12am slot for breaking late news.


Telegraph Business Team:
Digital team starts at 6:30am. Early shift Reporter gets in for 7am.
7.30-10 am key stories flagged.

Editors gather for mini conference around 10:30am.

By 11.30am Editors meeting. Most stories are decided on. 75% certain.
Print & online team work the same, as it's all one team.
Stories will generally go online first during the day. No set deadlines. When ready, it goes up. Today keen for new angle or a fresh take of the story.


Top Tips:
Pitches should focus on business themes: fund raisings, restructurings, new hires if well known, investment in other companies etc. Needs to be a 'hard' action.
Surveys: Not keen on surveys
Experts: Need short sharp comments sent in first. All about timings. Urgency and move quickly.
Quotes: Punchy, concise, contrarian is good. Timing is key.
Talking on the phone: is on the record and not run quotes back past the PR.
Saturday/Monday editions – interested in lighter content or read, trends.

Saturday is a lighter section so less feature led.

Exclusives: Must be an exclusive to make it into the weekend editions: Saturday, Sunday and Monday.
Images and pictures are helpful, so include them alongside your story pitches. Helps pitches.
Press trips: Possible and keen for individual and group trips. Have travel account but also happy to receive a level of contribution to travel costs.
Press release follow up: Please don't call. Do resend the email again just in case it has been missed.