In the hot seat:
Sophie Lam: Travel Editor at The i Paper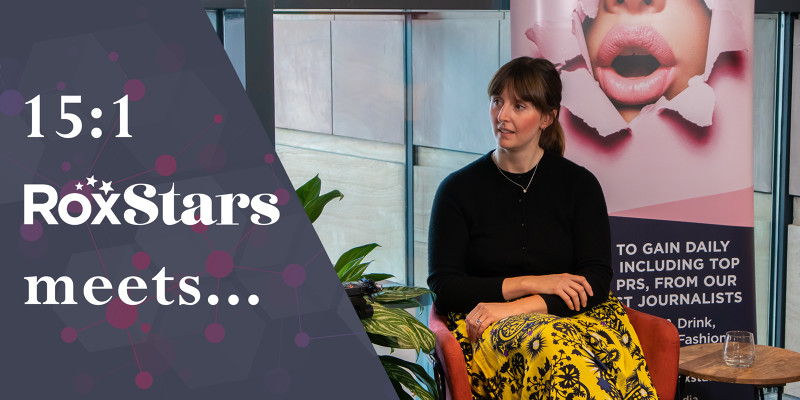 Sophie's Focus:
Sophie is the main contact for all travel at the i

Covers all print, digital and commercial

Meetings are really important to Sophie as relationship builders

Quick coffee in the office is preferred place to meet

Can be swayed by "urgent, hot news"
Sophie doesn't work on Wednesdays
She works 4-6 weeks in advance when commissioning stories
Email is preferred method of contact, doesn't like phone calls
Press trips need to be over a weekend


The i Paper:
A DPS runs every Monday and Wednesday for travel
Friday is the deadline for Monday pages
7/8 pages run at the weekend
Daycations will be more an area of great focus for 2020 travel trends
i readers are particularly interested in under touristed areas and Scotland and Wales are always very popular with readers
They have a small budget so only use a small pool of freelancers

Prefers news to come through to her as opposed to going directly to freelancers

Family travel is ¼ of what is written about in i
The Arts team tend to focus more on destination pieces (museums and galleries are included in this)
Freelancers for i prefer group trips as they can get 2/3 stories from one trip
Round ups are planned 4-6 weeks ahead but are also dependent on the weather


Top Tips:
Likes and reads all press releases but can only give feedback to stories she will feature
When pitching you need to grab attention quickly and have all the information needed presented quickly
Only include images if they are relevant to what's being pitched

Small and low res within email are preferred

Always include a How To Book in the factbox, readers love this
Friday and Monday are the best days to pitch
Finds exclusives a really big turn off!
Recommends including expert opinions on stories as well as survey backed pitches


What The Reader Likes:
Readers are passionate about the environment, love the UK, are price conscious

Very high end isn't suitable

Readers are averse to trends. They are well travelled but like hearing about new things
Design is not overly important to the reader however they enjoy staying in nice places
Dog friendly stories are the most popular readers


Roxhill is the leading real-time media intelligence platform.
We help businesses and PRs to effectively target journalists and news outlets around the world.
If you want accurate journalist information, ideas about who is writing on various topics and an intuitive service to help you work smarter and faster sign up for a free trial today.