In the hot seat:
Charlie Gowans Eglinton: Senior Fashion Editor at The Telegraph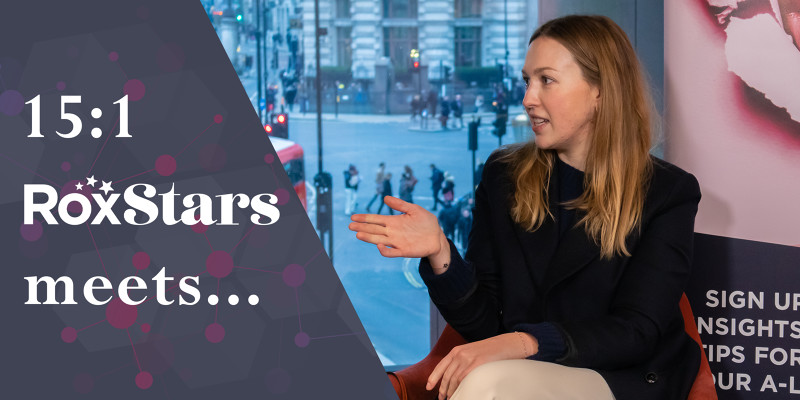 Charlie's Focus:
Follows seasons when planning stories
Email is the best way to contact as usually on a deadline

Happy to receive follow up emails a couple of days later

Charlie meets PRs twice a month (average) and the best time to meet is breakfast
Office hours are 10-6
The paper is put together on Tuesday ready for Wednesday print
News conference: 8:30, 10:30 and 4:00

Reactive through the day to things that come in


The Telegraph:
The best way to secure coverage is to identify a hook

Statistics help, eg 60% spike in…

The Telegraph rarely will feature just one brand in a story
The Telegraph podcast tends to focus on broad topics – women working in fashion always tend to be successful
They ensure that fashion they include in the paper is accessible and save the luxury high end items for Telegraph Luxury
The fashion team all sits together
The paper is put together on Tuesday ready for Wednesday print
Main fashion competitors are FT, The Times, Style, Grazia
The Telegraph don't favour British brands, but they champion them


Top Tips:
Ensure that when sending press releases you include a narrative about the brand
Look book imagery style pictures are successful for print

The Telegraph only print images of healthy-looking girls that are an appropriate age

Never ask for a favour and do not bribe!
Better to send emails to individuals within the team opposed to the group email
Exclusives are important

The Telegraph doesn't tend to run coverage after it has been featured elsewhere

Spring summer is when Travel and Fashion cross over so be mindful of this when pitching
If you have a great product just send a couple of images and bullet points


Roxhill
Our database provides you with the right tools for the job. We offer you unique innovations, on top of all the expected services of traditional media databases. If you want to be better prepared and informed with real PR intelligence sign up for a free trial today.