In the hot seat:
Fiona Duncan: Hotel Expert at The Telegraph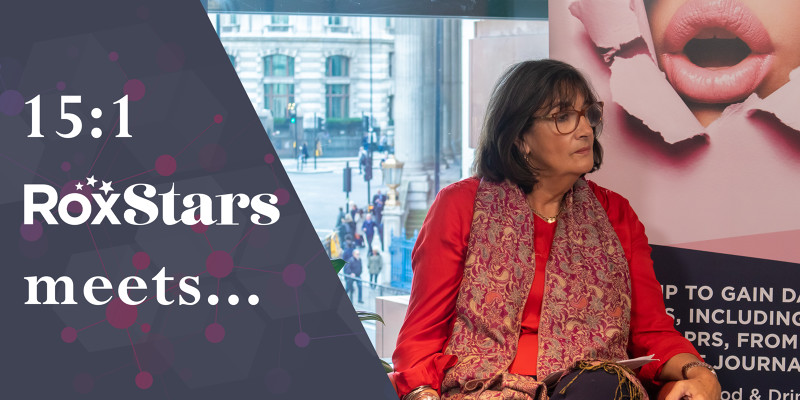 Fiona's Focus:
Fiona writes one column a month for Hotel Hit Squad, for this she doesn't only like new hotels, she likes old and trusted ones as well. Rest of the Hotel Hit Squad include:

Mark O'Flaherty – focuses on design and restaurants
Hattie Garlick – focuses on family
Sherelle Jacobs – reports on hotels for millennials

Luxury for Fiona is authenticity, location, simple, peaceful. She loves independent hotels and dislikes glitzy and ostentatious. Keep things simple, "generosity is luxury"
Monday is the best day to pitch to Fiona

Monday Fiona is at home
Tuesday, Wednesday, Thursday in London
Friday, back to the New Forest

If wanting to meet Fiona, Wednesday or Thursday are her preferred days in the Sloane Square area

Doesn't like meeting clients


Top Tips:
Fiona very rarely goes on group trips, prefers individual trips so that she can find a story and experience it as a guest would
Unable to properly review a hotel before its official opening. There's rarely any atmosphere and there are also invariably teething problems. Hotels get delayed so don't under estimate an opening date and be honest/realistic
New openings abroad with a strong angle work well for The Telegraph, she also likes pitches tied in with history
Interested in reviewing wellness tied in with travel
Exclusives are only important for Fiona if it is a leading industry name, if it is a smaller boutique hotel then for Fiona they are not as important
Keep emails short and clear, include low-res images so Fiona has an idea of what to expect
Quickly see how Roxhill's media database works for you. a Get a personal demo and free trial for your whole PR team. We are ready to guide and assist you every step of the way.