In the hot seat:
Martina Lees: Senior Property Writer at The Times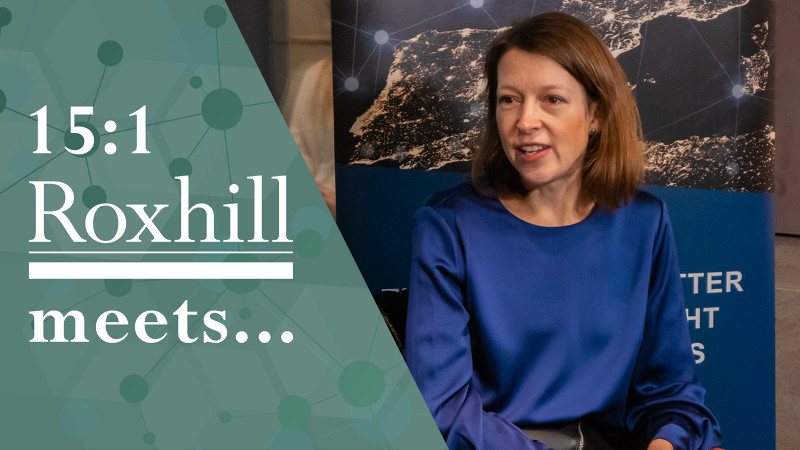 Martina's week:
Planning meeting happens on a Thursday at 2.30pm for the following week's copy across both supplements

Note lots of content gets commissioned before this (eg Home section)

Monday morning – production meeting for Bricks & Mortar, finalising supplement
Gets over 100 pitches a day

Emails: Good subject line. Be direct. Get to the story/point.
Don't attach press releases, put them in the body of the email
Images very important. Put smaller image in the email. Dropbox.
What's the story for our readers? Interesting and exclusive
Follow up via email. Thereafter – leave it

Meetings: Near office. Experts/knowledgeable about their field. 2-3 weeks in advance.

Best time: 9am/10am. End of the week better.


Team Top Tips:
Team generally starts about 10am in the office
Focussed on

The Times' Bricks & Mortar section

Copy deadline end of Tuesday
Goes to print Wednesday, published Friday
Best time to pitch: previous Thursday morning

The Sunday Times' Home section

Lifestyle and features content
Copy deadline Thursday, Signed off 6pm Friday

Team interests:

The big issues in property: climate change and how housing will have to change, air pollution, in-balance in wealth across housing, housing policy, cladding, leasehold
Property market data, trends, locations, insight, new angles to buying/selling/renting/letting/investing – with an emphasis on practical guides beyond the obvious, colourful anecdotes and case studies
Lifestyle trends: the topics you discuss around dinner parties on how we live now
Interested in appealing to families (upsizing, extensions) and younger readers (renting, first-time buyers)
Interiors
Gardening
Not London centric – interested in regional stories too


Sections breakdown:
Bricks & Mortar:

Home of The Week: Carol Lewis
What does £X buy you in..: Victoria Brezinski
Movers & Shapers: Helen Davies/ Carol Lewis/ Martina Lees / Melissa York
Décor Decoded: Victoria Brezinski / Martina Lees
Save & Splurge: Katrina Burroughs
Let's retire to: Helen Davies/ Carol Lewis

Home:

Making moves: Carol Lewis
Market Watch: Melissa York
Makeover Masterclass: Successful housing project / makeover – Martina Lees / Hugh Graham
Home Help: Hugh Graham
Time & Space interview: Helen Davies/ Carol Lewis/ Melissa York / Martina Lees
Tried & Tested: Hugh Graham


Top Tips:
Bricks & Mortar and Home supplement – two biggest selling property related sections in the country
Audience is 40+, education, affluent, family orientated. Trying to win a younger audience
Interested in exclusives. Don't send us ideas that have been sent to other nationals
Online analysis of stories hits, length of engagement and if led to subscriptions
Everything in print goes online. But additional online content too
Great images are very important
Conversations are on the record