In the hot seat:
Tom Robbins: Travel Editor at the Financial Times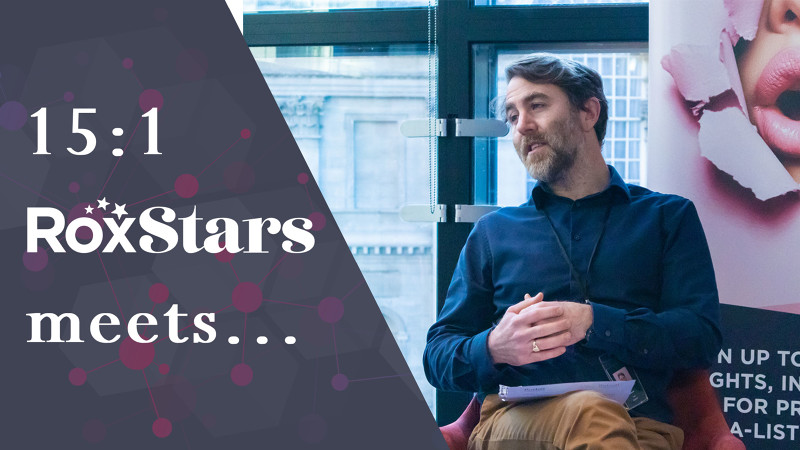 Tom's Week:
Loves the Lake District, mountains and the wilderness.
Rarely able to meet PRs. Prefers a phone call, or email with lots of stories (five, approx).
If the story is strong, Tom will get back. Don't chase the same day.


The Financial Times:
Travel is within the lifestyle section on a Sunday.

After style features, before arts features.

Tends to be two longer features and one shorter. 1500-1800-words
Types of stories that run:

An opening

New hotel, spa, tour operator, flight route, new gallery etc. Has to be something different

Trends

Three others of the same thing in the same area. More than one person doing it. Stats and figures are important for this type of feature.

Undiscovered gem
Personal feature – a story with an interesting background. Hotel started by an arctic explorer etc.
Anniversary – weakest one. Has to be a good story related to an anniversary, not just anniversary itself.
Destination piece

Off grid luxury, people escaping
A new way of doing an established destination

The Wall Street Journal and The New York Times are travel sections main competitors.
Exclusives: with really big new openings the FT would prefer the exclusive to run a couple of weeks before coverage elsewhere.
A Postcard From section requires travel.
Audience: 30% UK, 30% US, 30% Europe, 10% China.

You need to keep the international audience in mind when pitching. Stories have to appeal to all nationalities. Also means both long and short-haul travle are on the table.

Weekly Life and Arts meeting on a Thursday – relates to production, not ideas.
Lead times vary, ski features are often commissioned a year in advance.
Travel features are read 55% on mobile, 45% on desktop.
Business travel column in the paper every other week, Business Traveller.
Request a free trial today and learn how Roxhill's topic led media database can help you effectively target journalists and news outlets around the world.