Whether your goal is to gain valuable press coverage, or manage how the public perceives your clients or brand in a continually changing landscape, it's essential you stay ahead of industry trends.
To keep you up to speed, we've created this handy infographic: 'The Top PR Trends for 2019'.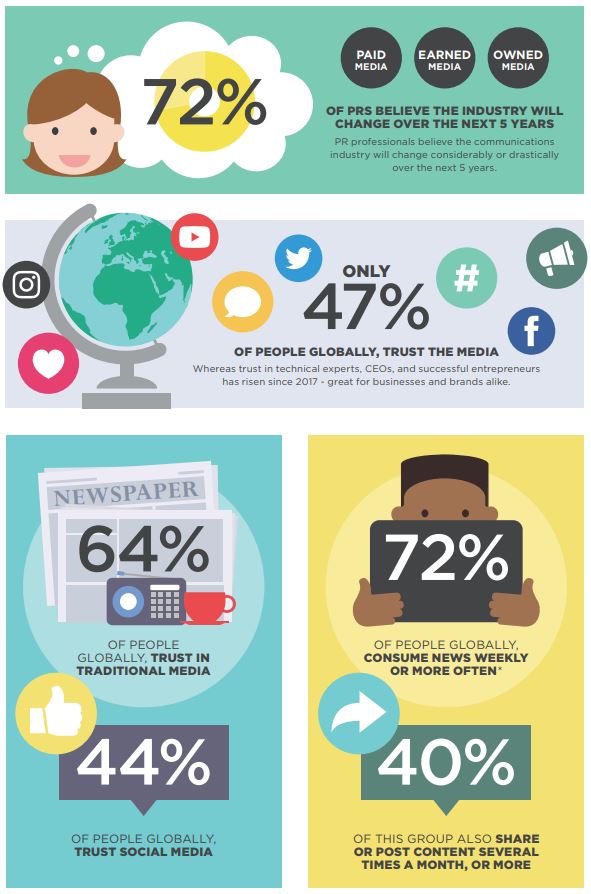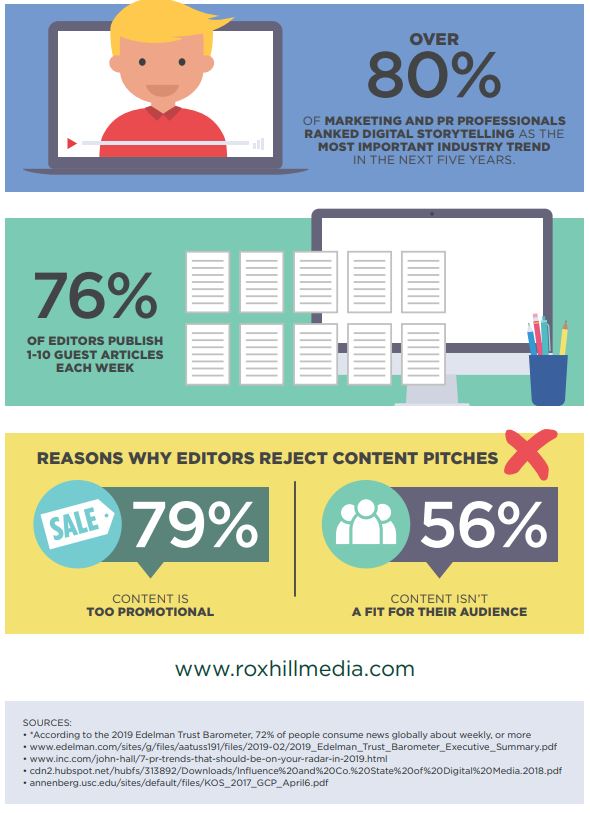 Find out what's coming next, download the top stats to keep on your radar.
About Roxhill
Roxhill Media is the real-time media intelligence platform. Founded in 2015 by Alex Northcott, the founder of the original Gorkana database. Roxhill's topic-led media database allows businesses and PRs to target journalists and news outlets around the world effectively.