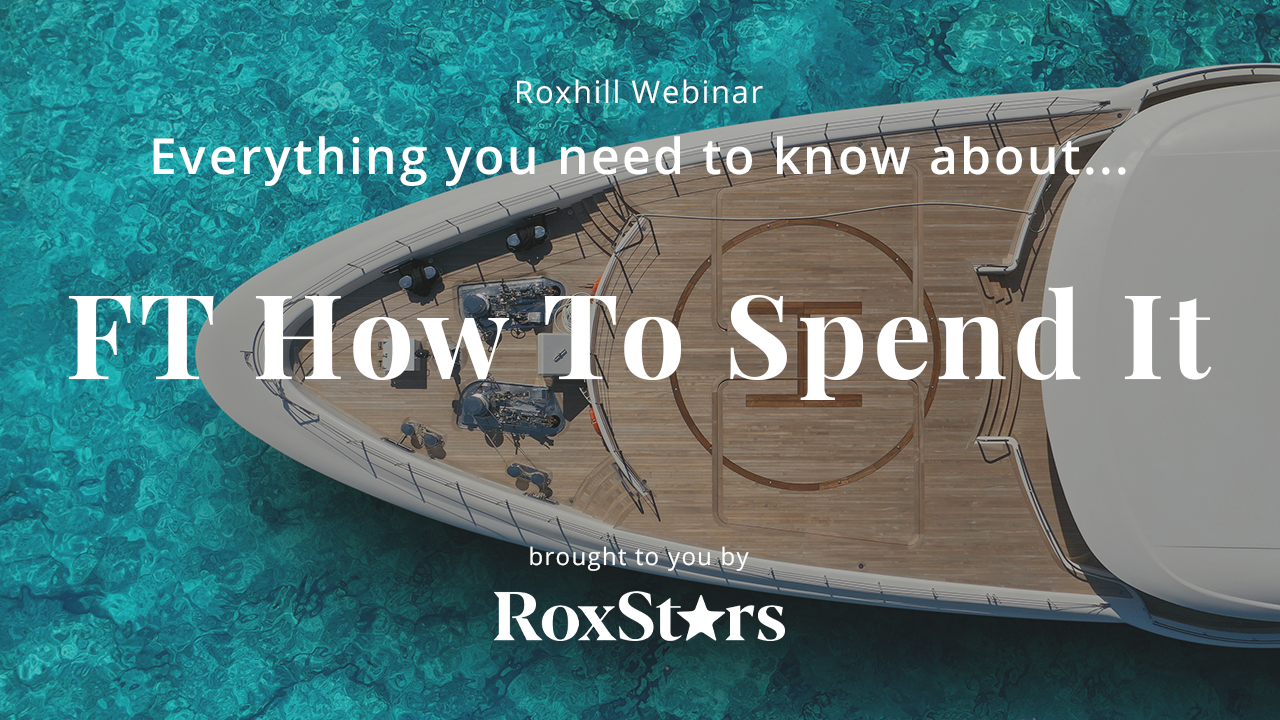 How can your pitches grab the attention of the writers at the FT's multi-award-winning luxury lifestyle magazine?


It's a notoriously difficult publication to crack, but at 3pm on Wednesday 28th October, in our webinar, editor Jo Ellison will be giving us all the insider secrets. Register for free to find out what stories Jo and her team are looking for, the pitches that get their attention, and who is best to contact for the different sections of the paper. You will also have the opportunity to ask your own questions.


This event has passed.


Please email our events team for cancellation, transfer and substitution requests.
Please note, this session will be recorded online.
The details you provide will be processed in line with the Roxhill's GDPR obligations. For information on how we handle your personal data please see our Privacy Policy.