15:1 RoxStars Meet - Hatta Byng, Editor of House and Garden Magazine
Event: 15:1, 06 February 2020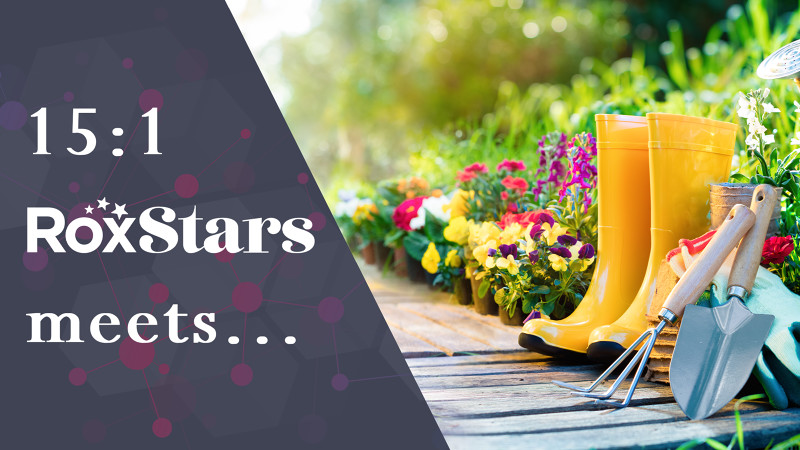 Join us and Hatta Byng for an exclusive Q&A.
This special event is limited to 15 PRs per session.

Who is Hatta Byng?

Hatta Byng is the editor of House & Garden magazine. She studied History of Art and Architecture before working in interior design for 3 years. Hatta then spent 2 years at the South African edition of House & Garden before returning to the UK and joining the team here. She arrived at the magazine as features editor in 2006 and became the deputy editor in October 2013, taking on the role of editor in 2014. When not working, Hatta is with her three children running around in the park or 'dragging them off to antique shops'.
What to expect?
This event is part of Roxhill's 15:1 programme. The objective is to allow PRs to build a personal relationship with each journalist in a more relaxed setting.
Seats are £25 and limited to only 15 PRs, so book now if you want to join us.
Please note that our larger Roxhill breakfasts will remain at no charge.

Price:
£25.00 per person
SOLD OUT


Cancellations are permitted up to 2 working days before the event (04 February 2020). You can transfer to a different talk up to 2 days before the event (subject to availability), and delegate substitutions are accepted at any time. Please contact our event team at events@roxhillmedia.com for cancellation, transfer and substitution requests.
A photographer may cover this event and the photographs may be used to publicise future Roxhill events. By purchasing a ticket and attending the event, you are consenting to appear in any photographs we may choose to use in future campaigns.
The details you provide will be processed in line with the Roxhill's GDPR obligations. For information on how we handle your personal data please see our Privacy Policy.