Roxhill Webinar: Everything you need to know about… Country & Town House Magazine
Roxhill Media Webinar, 04 August 2020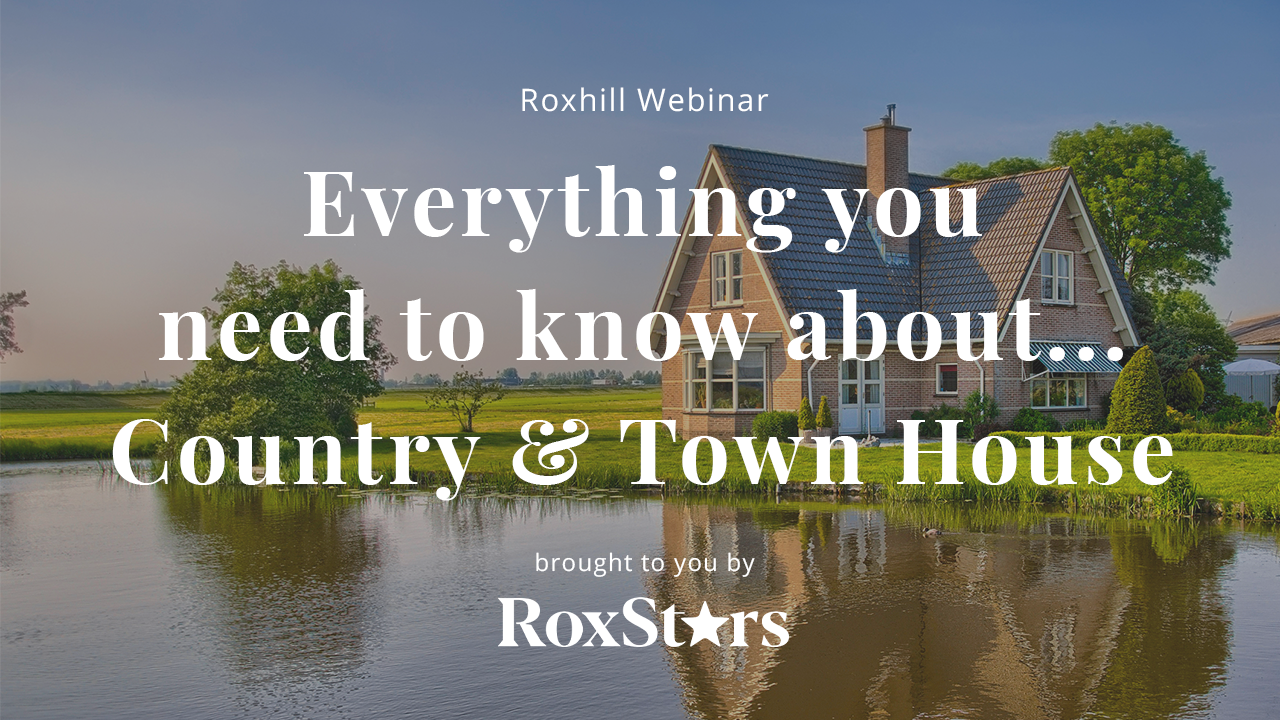 Everything you need to know about… Country & Town House Magazine

The best way to find out how a publication is changing as a result of the Covid-19 crisis is to hear it from an insider. Country & Town House magazine has gone through a big transition in the last few months – join us for free on August 4th as we talk to editor Lucy Cleland. She'll discuss what her team are currently working on, the slots and pages they need your help with now, and how best to get their attention. You'll also have the opportunity to ask your own questions.

Who is Lucy Cleland?

Lucy is the founding editor of Country & Town House. She's been in the glossy magazine business for around 20 years and divides her time between the glamour of Acton and the mud and wellies of the New Forest with her husband and two children.
Book your free place today.
Please email our events team for cancellation, transfer and substitution requests.
Please note, this session will be recorded online.
The details you provide will be processed in line with the Roxhill's GDPR obligations. For information on how we handle your personal data please see our Privacy Policy.