Roxhill Webinar: Everything you need to know about… Elle
Roxhill Media Webinar, 17 November 2020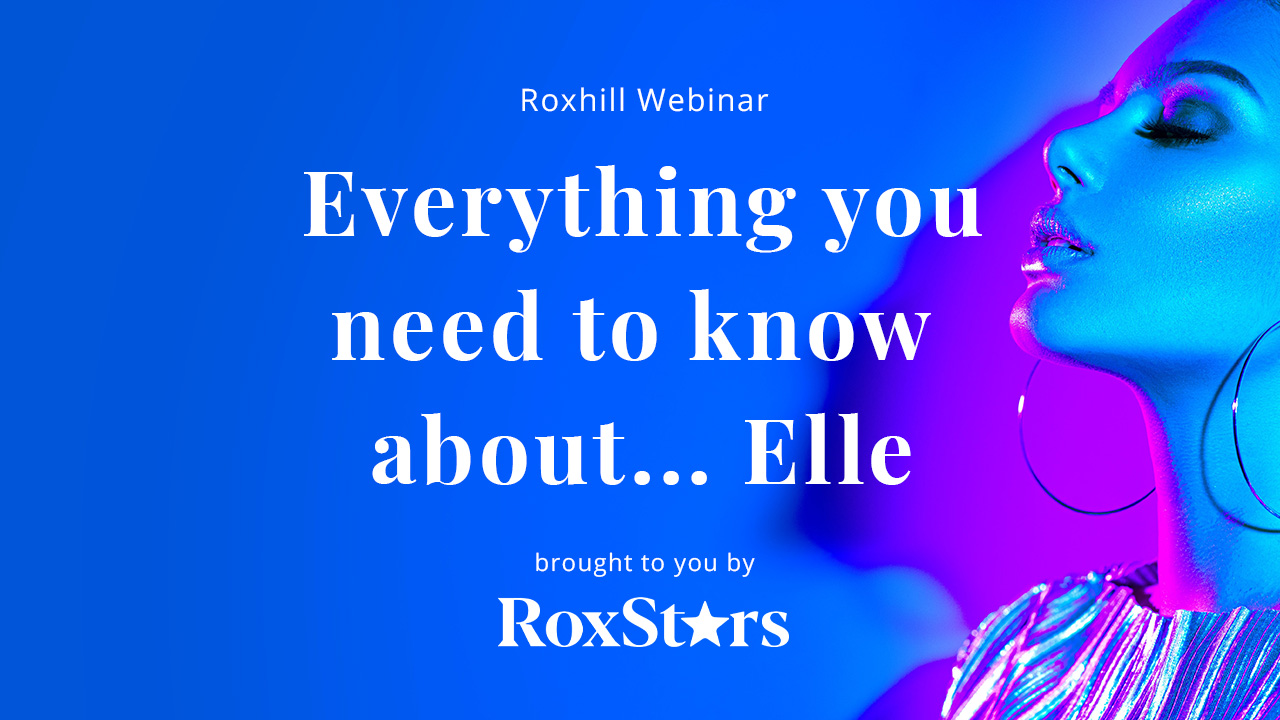 Everything you need to know about… Elle

Farrah Storr, editor-in-chief of Elle joins us for our upcoming webinar to give us the inside scoop on how you can secure coverage for your clients in the world's best selling fashion magazine.

Join us at 10am on Tuesday 17th November for our webinar to find out about the type of stories her team are looking for, the pitches that get their attention, and who is best to contact for the different sections of the magazines. You will also have the opportunity to ask your own questions.

Who is Farrah Storr?

Farrah Storr is the award-winning editor-in-chief of Elle UK, former editor-in-chief of Women's Health and Cosmopolitan, and the author of The Discomfort Zone. For her work in editing Cosmopolitan, Farrah won 2018 Editor of the Year categories in the Professional Publishers Association (PPA) Awards and the British Society of Magazine Editors (BSME) Awards.
Book your free place today.
Please email our events team for cancellation, transfer and substitution requests.
Please note, this session will be recorded online.
The details you provide will be processed in line with the Roxhill's GDPR obligations. For information on how we handle your personal data please see our Privacy Policy.