Roxhill Webinar: Everything you need to know about… Esquire
Roxhill Media Webinar, 02 December 2020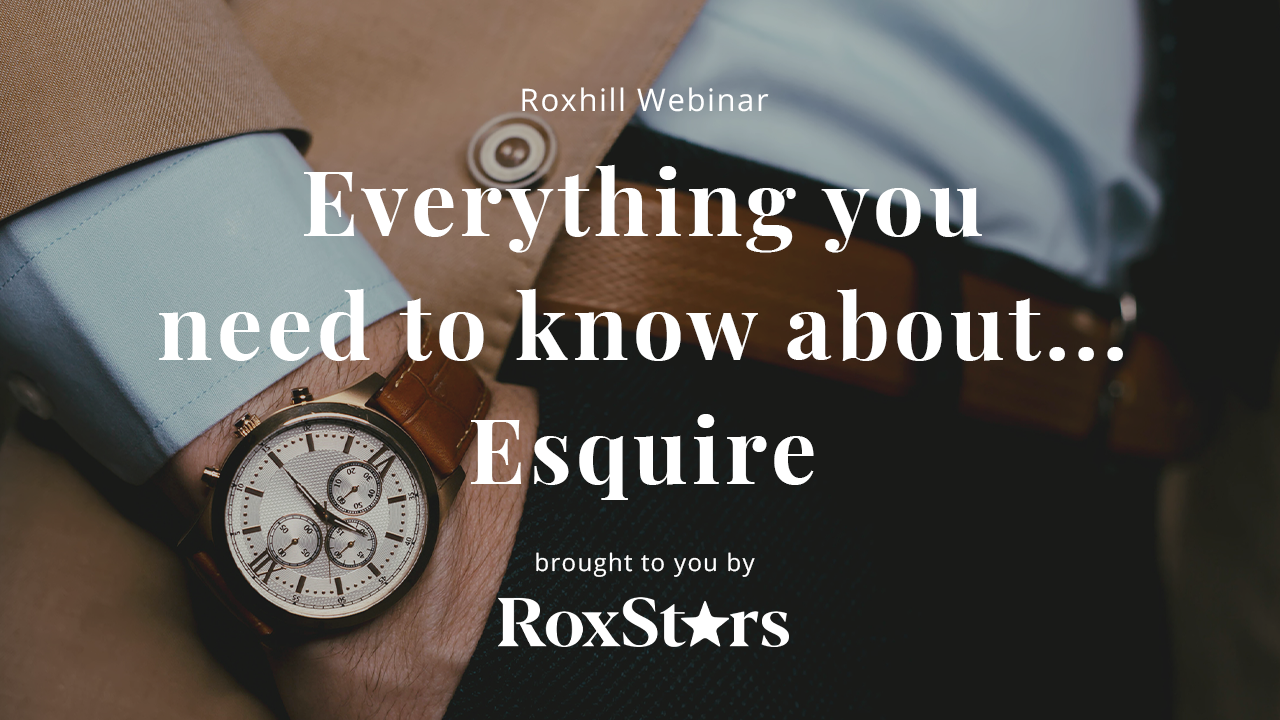 Everything you need to know about… Esquire

As we approach the new year, Alex Bilmes, editor-in-chief at Esquire joins us to discuss what plans he has for the magazine in 2021, and how your client could get involved.

Join us on Wednesday 2nd December at 10:00 am to find out what his team are currently working on, the slots and pages they need your help with now, and how best to get their attention. You will also have the opportunity to ask your own questions.

Who is Alex Bilmes?

Alex the editor-in-chief of the British edition of Esquire magazine. Formerly features director at British GQ and contributing editor at British Vogue, he has also written for newspapers and magazines including The Observer, The Spectator, The Sunday Times and The Independent.
Please email our events team for cancellation, transfer and substitution requests.
Please note, this session will be recorded online.
The details you provide will be processed in line with the Roxhill's GDPR obligations. For information on how we handle your personal data please see our Privacy Policy.